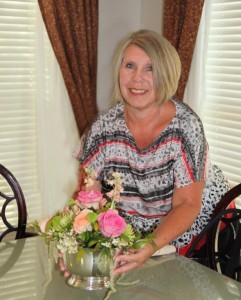 Barbara Davidson
Barbara Davidson, Food Service Director, began her employment at Eagle
Mountain Assisted Living in April 2009 in the food service department. She
came to EMAL with 20 years of leadership experience and was an obvious
candidate for the FSD  position when it became available in November of
2012. Barbara loves working with seniors and is committed to providing tasty
and nutritious meals.